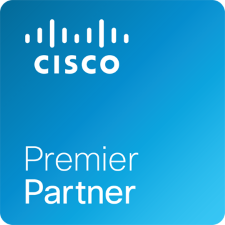 Cisco Systems Inc.
Network Equipment | Business Systems | Support
Cisco Systems, Inc. is an a multinational technology company that designs, manufactures, and sells networking equipment.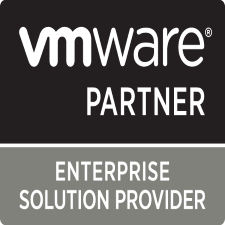 VMware, Inc.
Consumer & Enterprise Communications
VMware, Inc. is a subsidiary of Dell Technologies that provides cloud and virtualization software and services and claims to be the first to successfully virtualize the x86 architecture commercially
Founded in 1998, VMware is based in Palo Alto, California.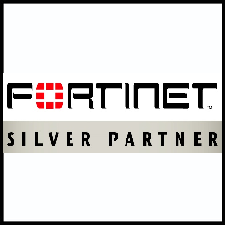 Fortinet.
Computing Solutions
Fortinet is an American multinational corporation. It develops and markets cybersecurity software, appliances and services, such as firewalls, anti-virus, intrusion prevention and endpoint security, among others.
It is the fourth-largest network security company by revenue.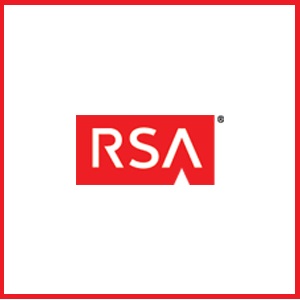 RSA Security, Inc.
Computer Software | Consumer Electronics
RSA Security LLC, formerly RSA Security, Inc. and doing business as RSA, is an American computer and network security company.
Founded as an independent company in 1982, RSA Security was acquired by EMC Corporation in 2006 for US$2.1 billion and operated as a division within EMC.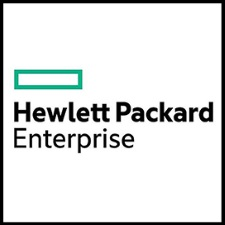 HP Enterprise
Computer Software | Consumer Electronics
Hewlett Packard Enterprise Company (commonly referred to as Hewlett Packard Enterprise or HPE) is an American multinational enterprise information technology company
Enterprise Group, which works in servers, storage, networking, consulting and support; Services; Software; and Financial Services.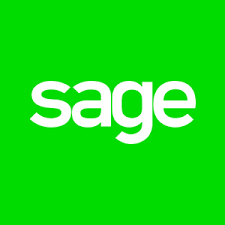 The Sage Group plc
Computer Software | Consumer Electronics
The Sage Group plc, commonly known as Sage, is a British multinational enterprise software company headquartered in Newcastle upon Tyne, United Kingdom.
It is the world's third-largest supplier of enterprise resource planning software (behind Oracle and SAP), the largest supplier to small businesses, and has 6.1 million customers worldwide
Veeam
Computer Solutions
Veeam® recognizes the new challenges companies across the globe face in enabling the Always-On Enterprise™, a business that must operate 24.7.365. To address this, Veeam has pioneered a new market of Availability for the Always-On Enterprise™ by helping organizations meet recovery time and point objectives (RTPO™) of less than 15 minutes for all applications and data.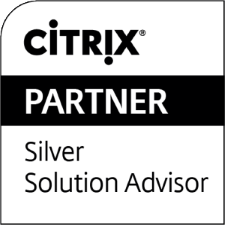 The Sage Group plc
Computer Software | Consumer Electronics
At Citrix, we focus on a single driving principle: making the world's apps and data secure and easy to access. Anywhere. At any time. And on any device or network.
We believe that technology should be a great liberator. Freeing organizations to push the limits of productivity and innovation. Empowering people to work anywhere and at anytime.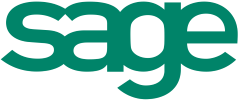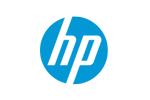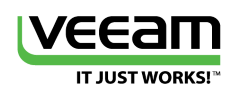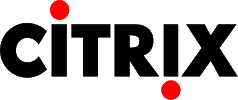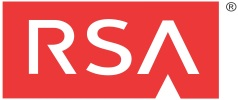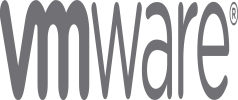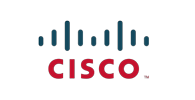 "If we are together nothing is impossible. If we are divided all will fail."
- Winston Churchill